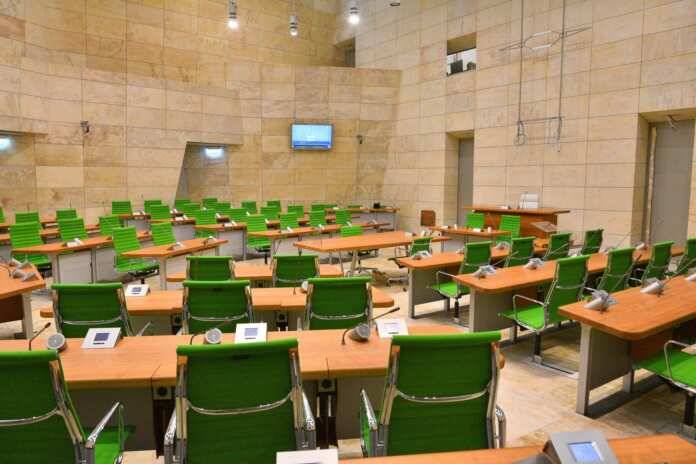 Tista' taqra bil- Malti.
Parliament was in an unusual situation today where Opposition MPs said that they were speaking in front of empty benches as no Labour MP was present during the sitting to the point that when Nationalist MP Karl Gouder wrapped up the Opposition's allotted time for the discussion, the deputy speaker Claudette Buttiġieġ asked Nationalist Whip Robert Cutajar to fill the time until any Labour MP was present to take the floor.
Shortly afterwards, Minister Josè Herrera said that he was following the debate in his office taking note of points raised by the Opposition speakers.
Nationalist MP Mario Galea raised a point of order, saying that procedure was to send another Minister in his stead. Labour MP Glenn Bedingfield argued that he was present all the time and left the room only for two minutes.
At one point during his speech, Bedingfield lamented that nobody from the Opposition was present but was contradicted immediately by Mario Galea who replied he was present.