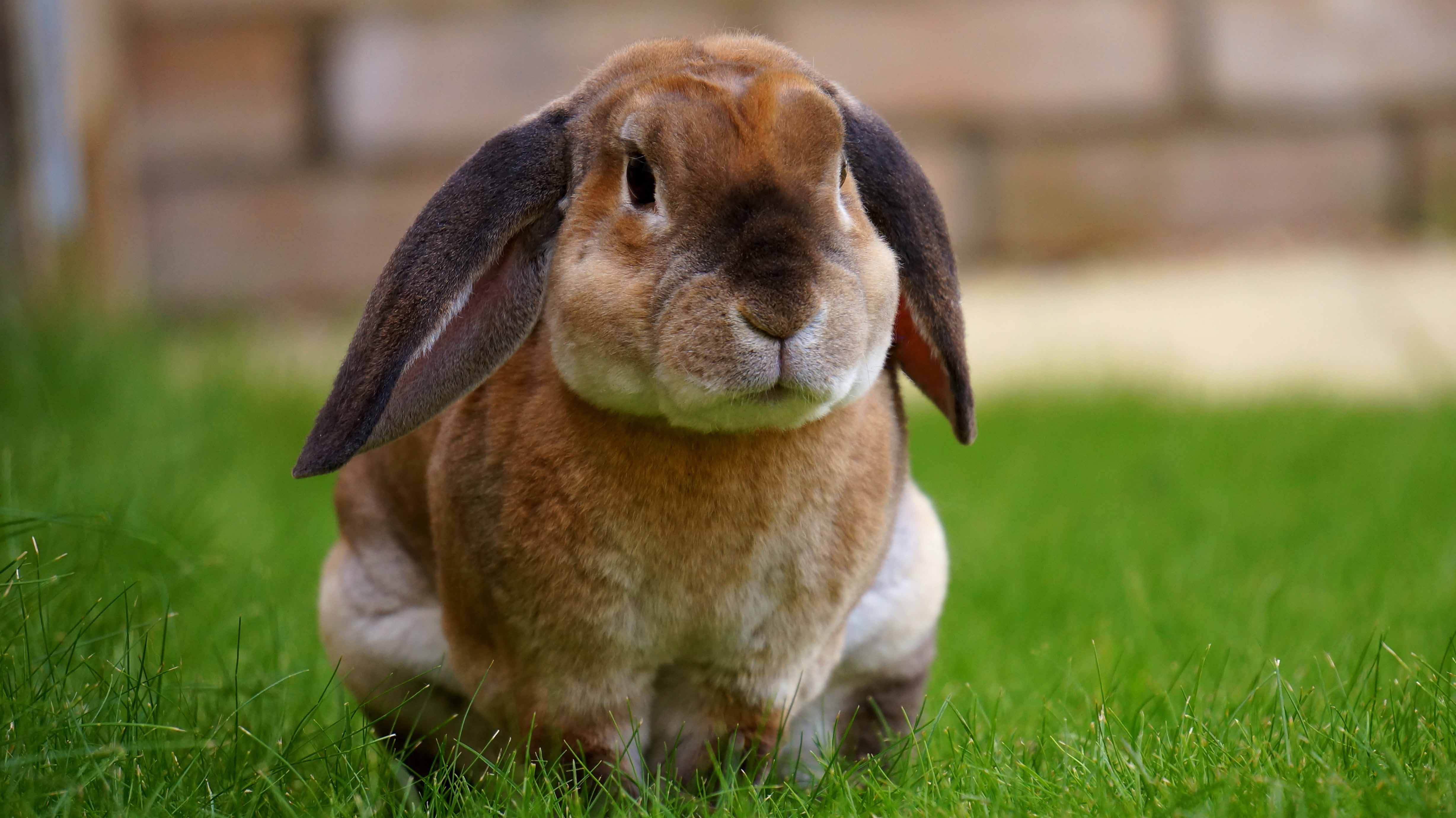 There have been several news stories concerning cruelty to animals in Malta and around the world recently. So, it is refreshing to hear of one which will hopefully be of benefit to these creatures.
A new bill to end the use of animals in cosmetics tests is set to be introduced in the Colombian Congress on Wednesday 29th August. Championed by Animal Defenders International (ADI), if passed, it would see Colombia join nearly 40 countries worldwide with such bans in place.
This includes Malta, which, as part of the European Union, became part of the world's first set of countries to ban cosmetics tested on animals. In 2013, EU regulators also announced a ban on the import and sale of cosmetics containing ingredients tested on animals.
According to a press release, President of Animal Defenders International (ADI) Jan Creamer said, "Colombia is taking its first steps to becoming a leader in Latin America and banning cosmetics testing on animals. With advanced alternatives available and already in use around the world, this historic bill should pass at the earliest opportunity."
The legislation would prohibit the use of animals in testing cosmetics products and their ingredients, both manufactured in and imported into the country, and come into force 12 months after being passed.
Author of the bill, the House Representative Juan Carlos Losada said: "The main purpose of the bill is to stop animal suffering in the cosmetics industry and enable Colombian companies to enter the European market, a region that has for years rejected such tests".
Cosmetics tests on animals can include repeat dose toxicity tests to observe chronic, long-term effects on organs. For such tests, animals may be forced to inhale products, or have them pumped down their throats or applied to their skin. For skin sensitisation tests, to assess potential allergic reactions to substances, researchers may deliberately cause painful damage to the animals' skin.