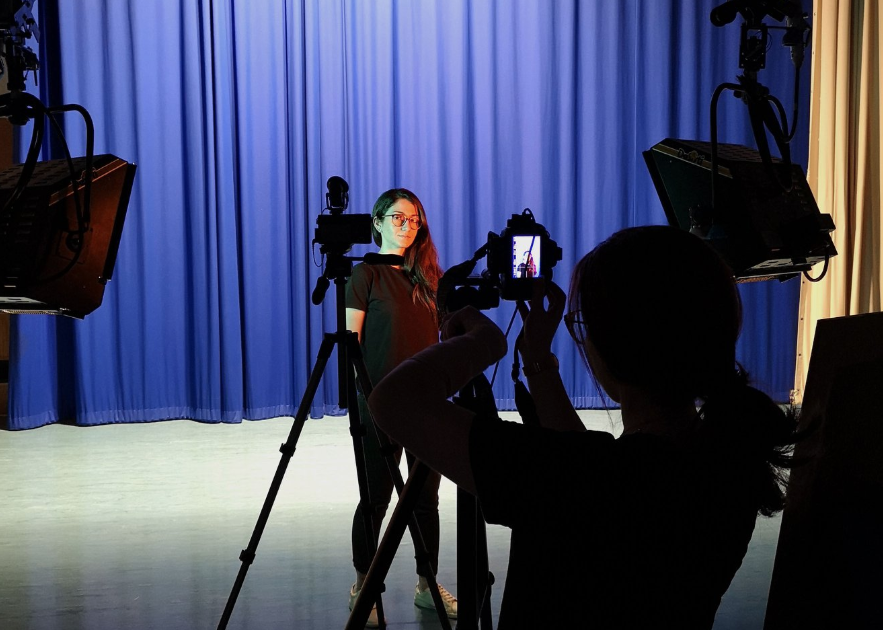 Digital arts students will be holding a collective exhibition of their work titled Alter Ego at the Faculty of Media and Knowledge Sciences, University of Malta.
The exhibition reveals the artistic research each student has embarked on as part of their three year degree course.
This exhibition will be a collective showcase of the Bachelor of Fine Arts in Digital Arts (Honours) practice-led research project and will display the individual works of digital art undergraduates: Kimberley Agius, Giuseppe Attard, Emma Attard, Luca Azzopardi, Justine Borg, Megan Borg, Leah Bugeja, Melanie Calleja, Marvic Camilleri, Monique Casha, Kersten Grima, Donna Dimech, Sofia Carolina Evers, Maria Fenech, Maria Elena Galea, Zoë Louise Gatt, Jean Paul Grech, Carl Grech, Zarifa Dag, Stephania Grima, Eniko Madar, Michela Manduca, Bernice Manicaro, Hannah Muscat, Shaun Muscat, Ryan Ray Muscat Verzin, Hanan Poordaryaei, Matthew Spiteri and Kelly Vella.
Alter Ego constitutes a wide range of work that includes augmented reality, conceptual, analogue or interactive photography, videography, illustrations, comics, book design, user interface design, game design, character design and animations, such as 2d/3d, rotoscopy and analogue animation.
The exhibition will be held at the Faculty of Media and Knowledge Sciences (MaKS) at the University of Malta. It will be open between the 27th May and the 6th June from 9.00 am to 3.00 pm.
More information may be obtained from the Facebook page or Instagram @alter_ego_bfa.