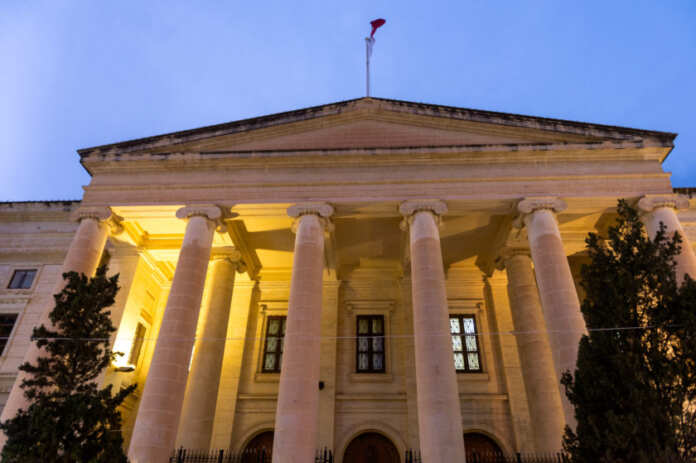 The hunter accused of shooting at three storks has been released from arrest.
The Court heard from a friend of the accused how they were three of them in his field and how the accused vanished from sight when the storks were spotted. After hearing three shots he saw the accused walking back to them telling that he had shot at the birds and then they went home, even though they never saw the dead storks.
A cyclist in the neighbourhood said he heard shots and saw the birds fall from the sky. Then he saw a man running with a rifle in one hand and a bird in the other. He had a camera attached to his bicycle and presented the video to the Police.
Magistrate Grima granted bail to the accused with a €3,000 deposit and a personal guarantee of €7,000 and well as other conditions.
The hearing will continue in September.