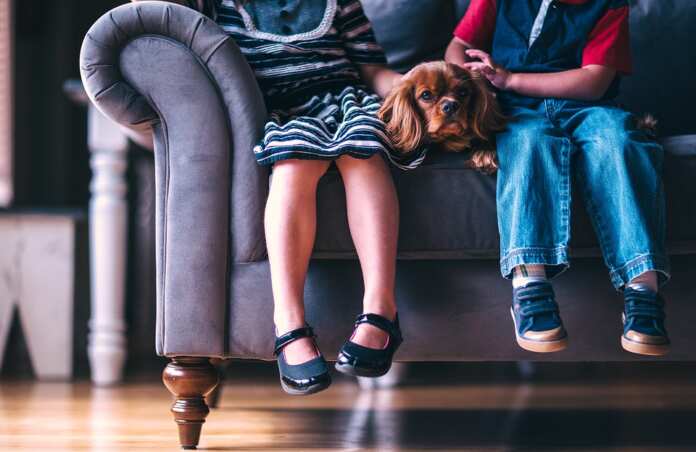 The Office of the Commissioner for Children has stated that children of people in the public eye could suffer from several repercussions.
A statement issued by the Office declared that these repercussions could come from all sectors, irrespective of the work done by the parents, mainly due to Malta's small population and high density.
The Office said that it is everyone's duty to protect the children. Parents, guardians, educational staff and all other adults involved must ensure that each and every child is protected from every form of bullying, harassment or discrimination.