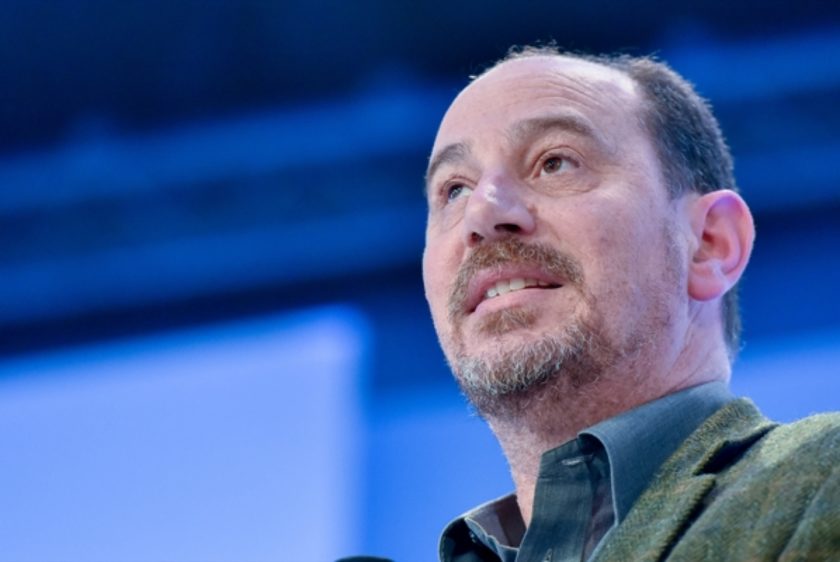 The ALDE group will be expanded after the European elections, Partit Demokratiku's leader Godfrey Farrugia has told Newsbook.com.mt.
The PD leader added it remained too early to tell what the full changes to the Alliance of Liberals and Democrats for Europe will be at this stage and they were awaiting the 'formal brief' in order to 'formulate our reaction.'
The news comes as it appears the leader of the ALDE Group Belgian MEP Guy Verhofstadt, is looking to expand or form a new political group in the European Parliament.
During a debate on the future of Europe in Florence yesterday, Verhofstadt explained that following the European elections, he was intent on creating 'new, centrist political family.'
While details of whom would form this new political group remain speculative, one possibility is a partnership with the French President Emmanuel Macron and a number of candidates from his party, La République en Marche! (LREM), (Republic on the Move party).
This remains up in the air for now given that Macron's party has no MEPs to field. At the same, it is speculated that Macron is not completely sold on the idea and is instead considering his own centrist politicial coalition which could sit in the parliament after the next elections.
EU28: Guy Verhofstadt announces that liberal ALDE group in the EU Parliament plans to dissolve after this month's election and form a new, centrist political family in partnership with French President Emmanuel Macron and candidates on his "Renaissance" list. #EP2019 #Macron

— Europe Elects (@EuropeElects) May 3, 2019