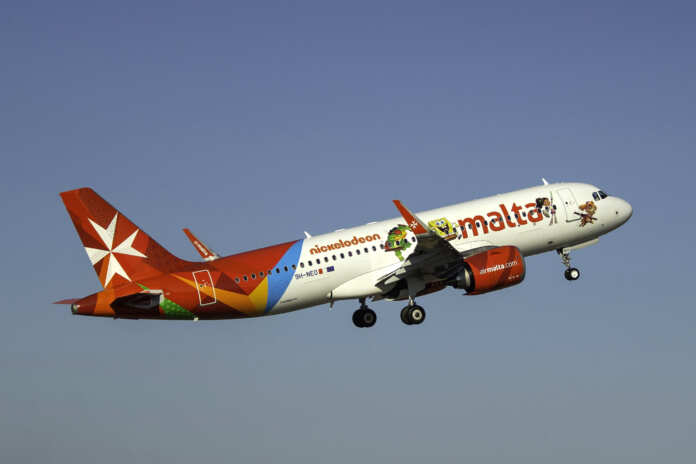 Tista' taqra bil- Malti.
A scheduled AirMalta flight for Palermo which was delayed for over 16 hours was the cause of commotion at the Malta International Airport (MIA) on Sunday.
Uproar spread amongst the passengers at MIA as they had not been informed of the delay.
The national airline has stated that this set back was due to the current busy period.
An AirMalta spokesperson told Newsbook.com.mt that the airline had been going through a challenging period. An airplane had been hit by lightning whilst a substantial number of crew members had to be excused from work because of sickness.
Flight KM 662 was expected to leave MIA at 05:30am. It was then re-scheduled to depart at 10pm. Another flight which was expected to leave Palermo for Malta at 07:10am was re-scheduled to leave at 11:35pm.
AirMalta has apologised for the inconvenience over Twitter.