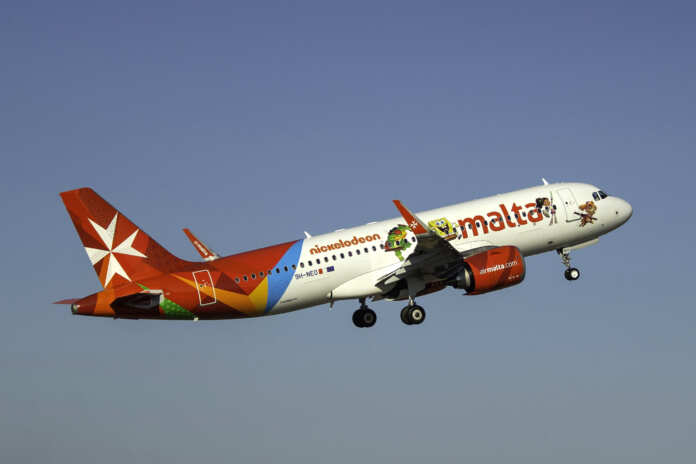 Air Malta has announced all its flights to and from Italy are suspended following the ban issued by the Government of Malta after the lockdown enforced by the Italian Government.
The Airline said it is planning to operate a limited number of flights to carry urgent medical supplies for hospitals, cargo, and to repatriate residents back to the Islands. The repatriation will be coordinated by the Ministry for Foreign and European Affairs Office.
Air Malta said that this measure was taken to contain the spread of the Coronavirus Covid-19 outbreak. The flights have been suspended until further notice.
Ryanair also has announced the suspension of its full flight schedule to/from and within Italy.
Ryanair said all affected passengers have received email notices informing them of flight cancellations and that affected passengers will be able to choose between a full refund or a travel credit that can be redeemed on Ryanair flights in the next 12 months.