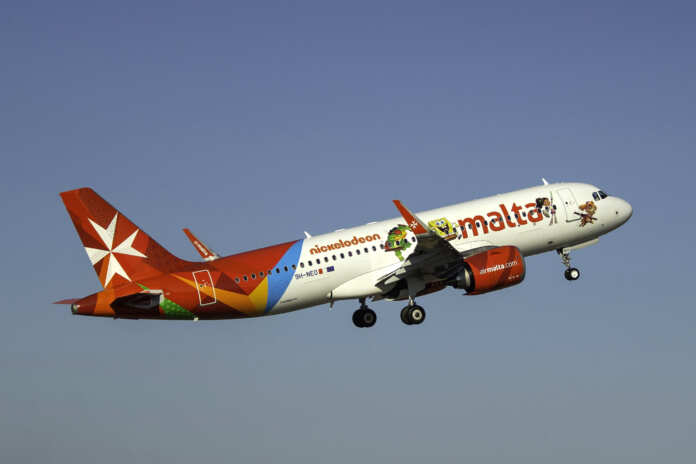 Tista' taqra bil- Malti.
Air Malta will be relocating its operations to and from London Heathrow to Terminal 2 as from Sunday 3 May. The temporary relocation will go on until further notice.
In a statement the national airline explained that the decision was taken by the airport following the slowdown in air travel due to the coronavirus pandemic.
Heathrow Airport announced that in view of this they have transitioned to a single runway operation to increase resilience and safety. The airport is temporarily consolidating services to Terminals 2 and 5.
The Malta International Airport was closed off to inbound passenger flights on 21 March. It remained operational only to facilitate the arrival and departure of cargo, humanitarian and ferry flights. The airport will remain closed at least until the end of May.
On Friday, the health authorities announced that two coronavirus cases were detected overnight. The government also announced the gradual lifting of coronavirus restrictions as the number of active cases remains under 100. Many retail shops will be allowed to reopen from Monday.
If you want to be the first to receive the latest news on the coronavirus in Malta, download the Newsbook APP here.