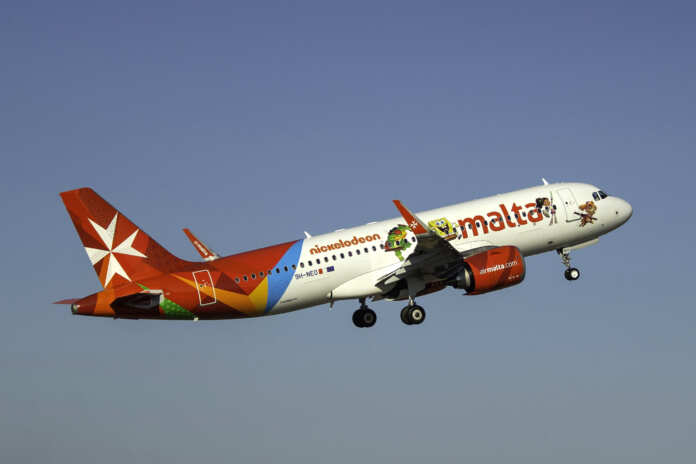 Air Malta leased an aircraft to minimise disruputions, the national airline announced in a statement late Saturday evening.
The company explained that following the scheduled flight disruptions after the closure of London Gatwick Airport and other issues, the airline has leased two aircraft to serve its customers and ensure that the schedule runs on time.
Air Malta further explained that passengers were rerouted from London Gatwick onto its London Heathrow flight and transferred its Gatwick bound flights to London Southend. The aircraft will be based in Malta during the festive season to cover for any further disruptions that European airspace, airports or technical disruptions may cause and provide operational flexibility to Air Malta.