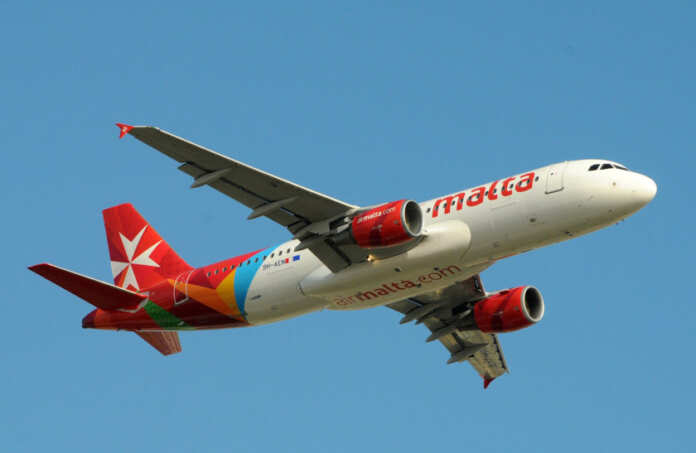 Tista' taqra bil- Malti.
Air Malta will be offering affected passengers free re-bookings to the same destination or full refund of the ticket. The airline issued a statement saying that in order to minimise disruptions it has announced an extra flight to London Gatwick.
The flight will operate tomorrow:
KM3124 Departure Malta 1700 Arrival Gatwick 2030
KM3125 Departure Gatwick 2120 – Arrival Malta 0025
Air Malta said it gives utmost importance to the safety and well-being of its clients and crew and apologises for these disruptions caused by circumstances beyond its control.
Air Malta had announced possible flight disruptions for today due to bad weather conditions over the UK and Western Europe.
Air Malta said that a number of scheduled flights for today have been cancelled;

KM100 from Malta to London Heathrow
KM101 from London Heathrow to Malta

KM116 from Malta to London Gatwick
KM117 from London Gatwick to MaltaKM102 from Malta to London Heathrow
KM103 from London Heathrow to Malta
KM118 from Malta to London Gatwick
KM119 from London Gatwick to Malta
On its website, Air Malta urged travellers to stay updated with any changes or possible cancellations on their website or social media channels.