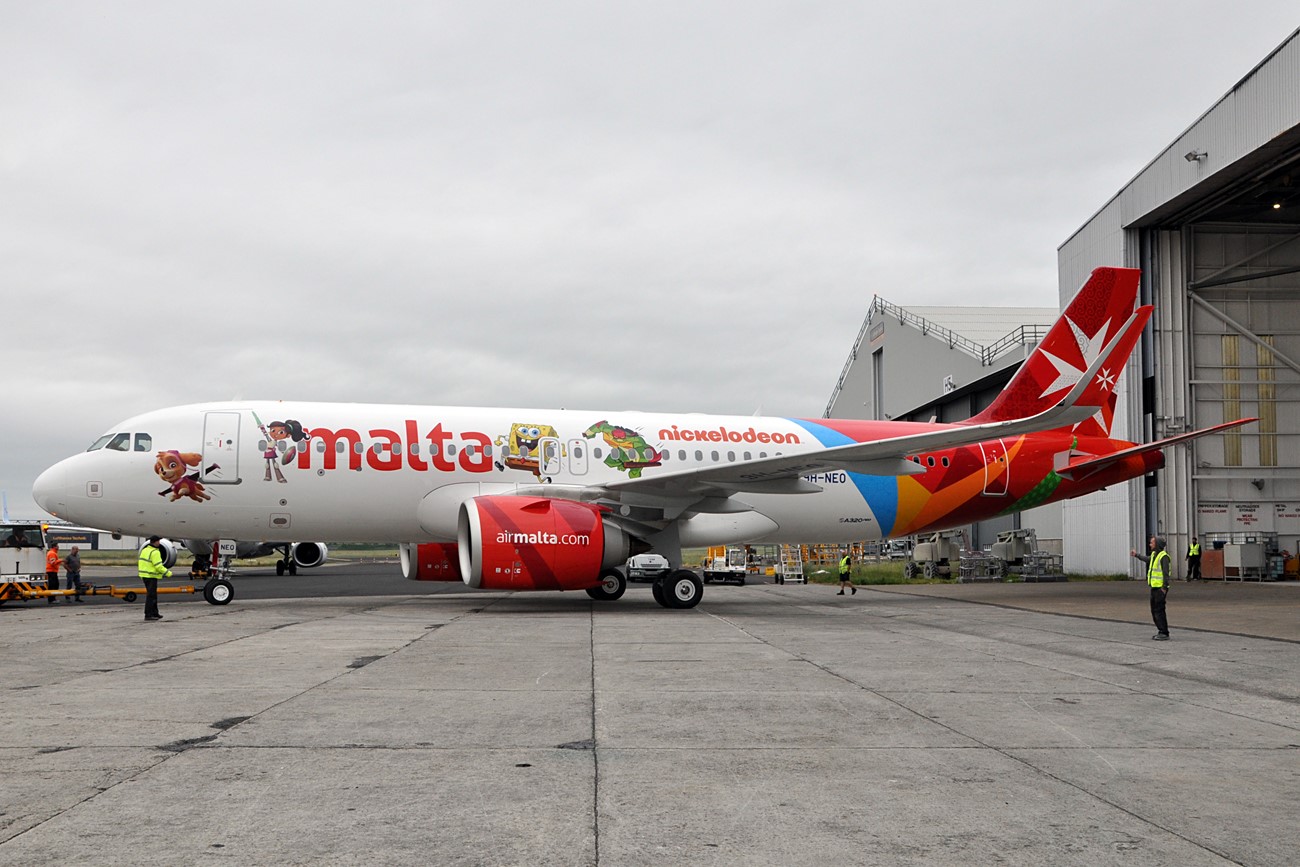 Tista' taqra bil- Malti.
Air Malta is charging passengers stranded by the closure of Thomas Cook holiday firm, €50 for a rescue flight to destinations across Europe.
The rescue fare is exclusive of taxes and charges and offered to holders of Thomas Cook tickets and package holiday vouchers.
The flights are available for the following destinations to and from; Amsterdam, Brussels, Birmingham, London Heathrow, Gatwick and Southend, Berlin, Bristol, Dusseldorf, Frankfurt, Hamburg, Leipzig, Munich, Paris Orly and Charles De Gaulle, Marseille, Lyon, Milan, Rome, Geneva, Zurich, and Vienna.
The initiative comes as the British package holiday firm ceased trading today causing mass disruption for passengers to and from European airports.
According to the BBC, around 155,000 British holiday makers were repatriated to the UK today.
Air Malta advises affected customers to contact their call centre on +356 21662211 between 24th September and Tuesday 15th October. Flights will be open until the end of October 2019.