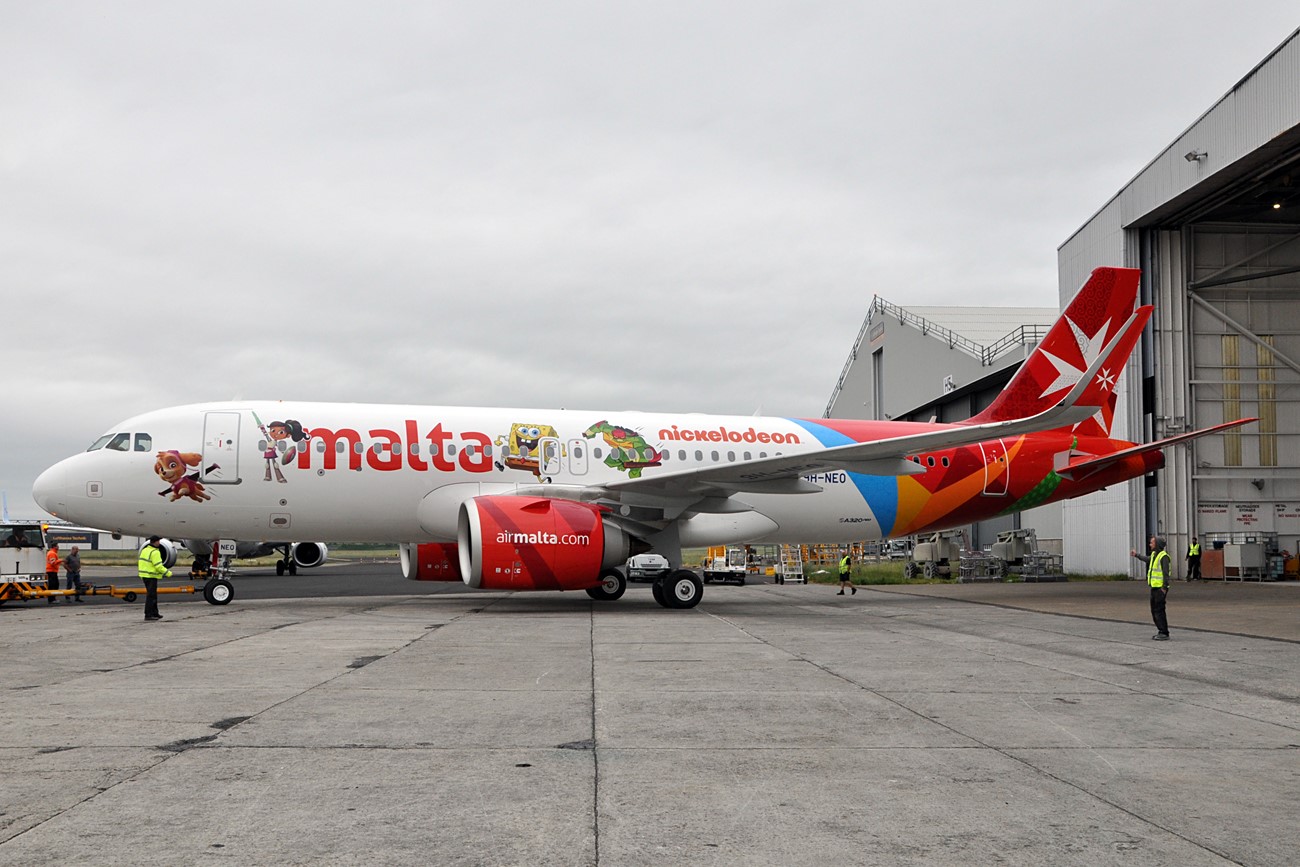 Due to a possible bird strike during takeoff, an Air Malta flight travelling from London to Malta this morning was not allowed to carry out the journey.
On Facebook, Air Malta announced that an Air Malta aircraft operating flight KM183 from London Southend to Malta this morning suffered a possible bird strike during takeoff. The captain rejected the takeoff and the aircraft was taken back to its stand for further checks by engineers.
The airline explained that although no passengers were injured during this incident, rejected takeoffs are a normal safety procedure in such situations.
Air Malta apologised for this inconvenience due to circumstances beyond its control and ensured that safety for its customers and crew remains Air Malta's top priority.
Read: AirMalta flight for Palermo delayed by over 16 hours