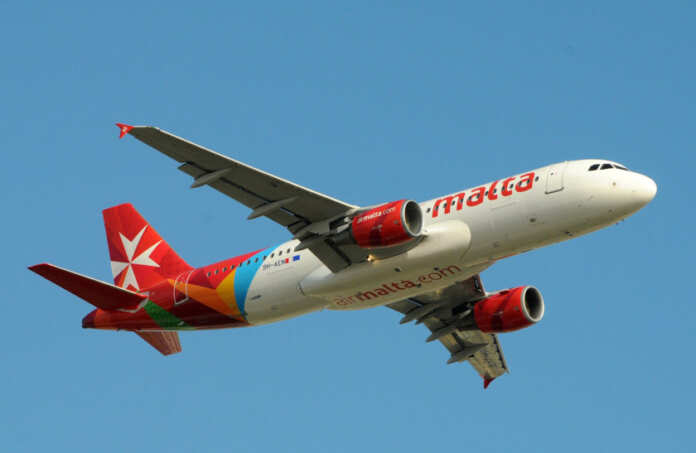 Tista' taqra bil- Malti.
The Air Malta cabin crew has spoken out after several employees were emailed by the company, to be informed that their employment will be terminated by the end of March.
In a letter sent by their advocate Dr Mariah Mula, addressed to Air Malta, the Union of Cabin Crew (UCC) and the Minister in charge of Air Malta, Minister Silvio Schembri, the cabin crew said that at this point in time, they expect to have peace of mind and cannot afford to have doors shut in their faces by their employer or their union.
The cabin crew employees, irrespective of whether they have been employed with Air Malta on an indefinite, definite, full-time or part-time basis, claimed to have always given their best to the company. Whilst they understand that the current situation has created economic turmoil and uncertainty for the company, they now expect to be treated with dignity and have their voices heard.
This newsroom was informed earlier this week that a group of affected employees will be seeking legal action against the measures which are being proposed as "employment measures."
Malta today registered 14 new coronavirus cases, bringing the total up to 227. 3 of these patients are in intensive care.
If you want to be the first to receive the latest news on the coronavirus in Malta, download the Newsbook APP here.