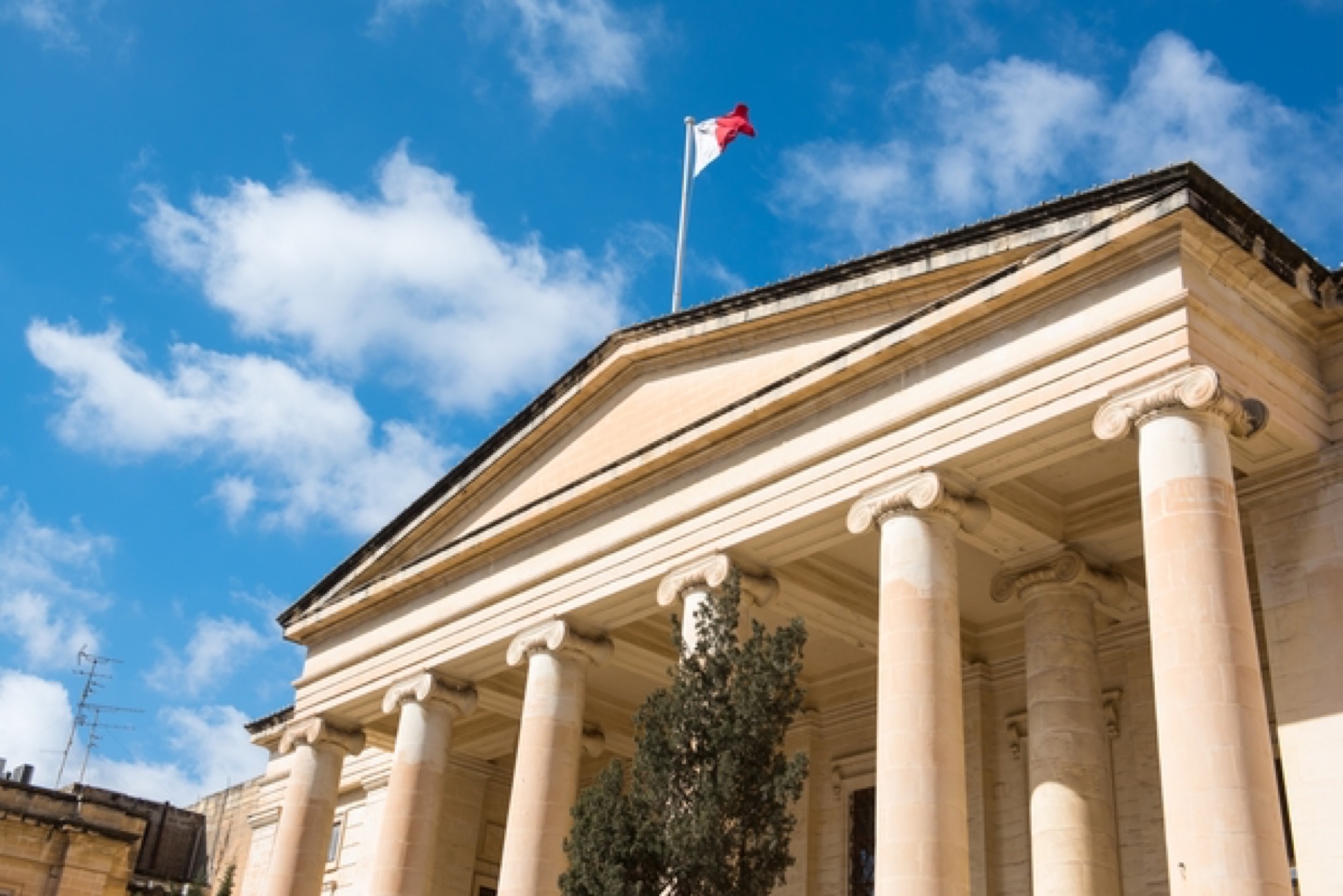 Tista' taqra bil- Malti.
The Attorney General (AG) has informed the court that he will not be issuing a European investigative order into bank accounts related to Sri Ram Tumuluri, the former director of Vitals Global Healthcare (VGH), as requested by Repubblika.
The AG stated that this is because currently, his role is mainly to determine whether the grounds for an inquiry even exist.
Last Saturday, Newsbook.com.mt tried to contact the Attorney General to ask whether the European Investigative Order has been issued, however, he did not reply to these questions.
During Court last Tuesday, the Attorney General told the Court that although he has the power to take such a decision, he is not required to give a reason why such a request is not issued. The AG also quoted Article 91(3) of the constitution, which states that the Attorney General "shall not be subject to the direction or control of any other person or authority".
Watch: Repubblika files application requesting Panama Papers inquiry
Earlier this month, Repubblika filed a court application asking for a criminal inquiry to determine whether there was complicity between the Minister for Finance Edward Scicluna, Minister for the Economy Chris Cardona and Minister for Tourism Konrad Mizzi, when the three state-owned hospitals, Saint Luke's Hospital, Karin Grech Hospital and Gozo General Hospital, were sold to private companies.
Read: Repubblika to PM; 'Publish hospitals and power station contracts'
Repubblika said that institutions have not taken the necessary actions regarding the "serious suspicions of corruption and money laundering" in Malta.
Read: Repubblika NGO officially launched