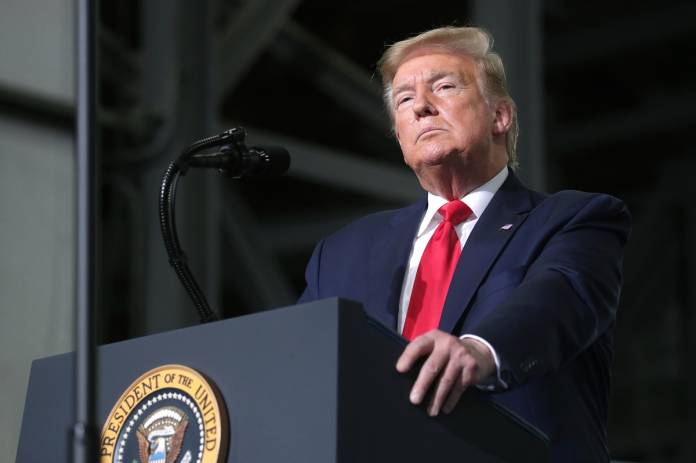 The US government is seeking to ease rules concerning showerheads – introduced to conserve water – after President Donald Trump complained that they were in the way of his quest to achieve perfect hair.
A 1992 law established that showerheads in the US should produce a maximum of 2.5 gallons of water. But in light of Trump's hair concerns, his administration would wish for this limit to apply to each nozzle.
"So showerheads – you take a shower, the water doesn't come out. You want to wash your hands, the water doesn't come out. So what do you do? You just stand there longer or you take a shower longer? Because my hair – I don't know about you, but it has to be perfect. Perfect," Trump was recently quoted as saying.
The move has not impressed environmental and consumer groups, which have argued that it is both wasteful and unnecessary.
And it remains to be seen whether the rule change could be implemented, not least because Trump's first term is nearing its end, and it remains to be seen whether he will be confirmed for a second one.