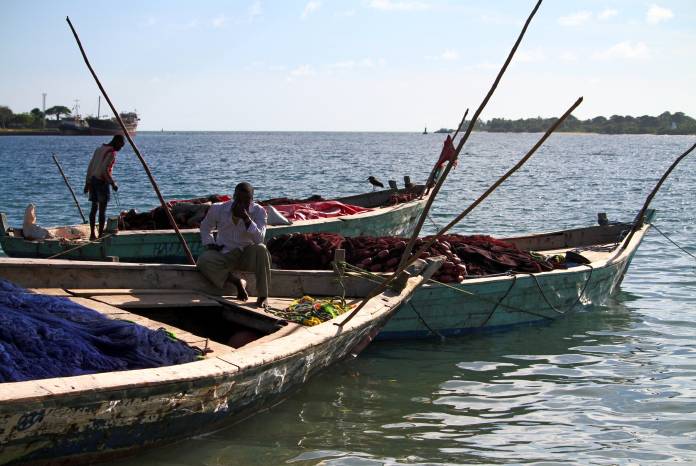 Today, the Africa Regional Certification Commission certified the WHO African Region as wild-polio free after four years without a case. With this historic milestone, five of the six WHO regions, which represents over 90% of the world's population, are now free of the virus.
Now, only two countries worldwide continue to see wild poliovirus transmission, being Pakistan and Afghanistan. In Africa, the elimination of wild polio marked the eradication of the second virus from the face of the continent since smallpox, 40 years ago. According to WHO, polio cases have reduced by 99.9% since 1988, bringing the world closer than ever before to ending polio.
In a statement, the World Health Organisation remarked that the last case of wild poliovirus in the region was detected in 2016 in Nigeria. Since 1996, polio eradication efforts have prevented up to 1.8 million children from crippling life-long paralysis and saved approximately 180,000 lives.
The Global Polio Eradication Initiative (GPEI) has congratulated the concerned national governments of the 47 countries in the WHO African Region for this achievement. "Ending wild poliovirus in Africa is one of the greatest public health achievements of our time and provides powerful inspiration for all of us to finish the job of eradicating polio globally," said WHO Director-General Dr Tedros Adhanom Ghebreyesus.