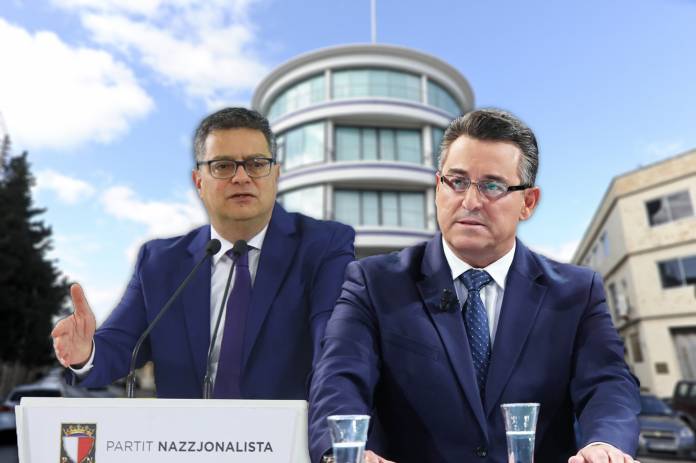 Nationalist Party and Opposition leader Adrian Delia said that the party's media should allocate air time to Dr Bernard Grech. Grech is contesting the leadership race in a bid to unseat embattled incumbent Adrian Delia.
The PN leader presented a letter to the Chairman of the PN Electoral Commission, Dr Peter Fenech, to inform him that he has no issues and does not object to the request made by Dr Grech should he be granted air time on the PN's media.
In his letter Adrian Delia wrote that during the last meeting of the Administrative Committee it was agreed that exact allocated air time for both Grech and Delia will granted once the due diligence process is over and therefore they will have the official candidacy and not the intention or interest to contest the PN's leadership election.
Adrian Delia has also encouraged the Electoral Commission to provide the candidates to debate on the Party's media so that the party members will also have the opportunity to understand better the vision each candidate envisages for the party.