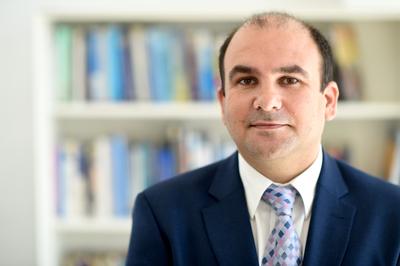 The Nationalist Party is a tool to change our country for the better, said PN MEP candidate and member of the PN clusters, Peter Agius. In a statement published on Friday Agius said that in order to do this the PN needs to move out of the present situation characterised by confusion in the minds of party members and doubts on the party's ability to bring change by the wider electorate.
Peter Agius stated that party leader Adrian Delia can no longer take party members' support as a given after two important resolutions by MPs and the PN Executive Committee.
It is clear that party members need to be consulted again, said Agius who called for moderation in language and approach. He also expressed his hope in party structures to be deployed with useful effect in the expedient resolution of the current crises.