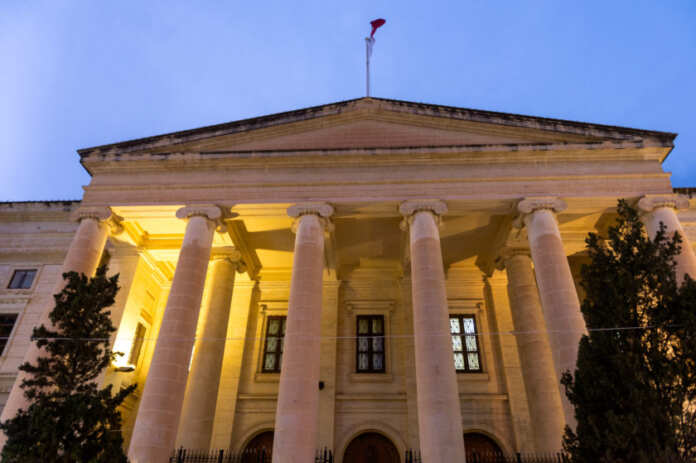 A man accused of threatening and assaulting his partner during hot argument was granted bail, after his case was heard in Court.
The incident took place last Monday when he went to her residence, threatened her and spoke to her in an aggressive manner, and also attacked her with the result of causing her slight injuries.
He also faced charges of resisting arrest, and also of causing injuries to several Police Officials.
The Court ordered protection for the woman , because the aggressor caused slight injuries. According to police, this was also confirmed by a medical doctor.
However, he was granted bail against a deposit of €1,000 and a personal guarantee of €5,000.