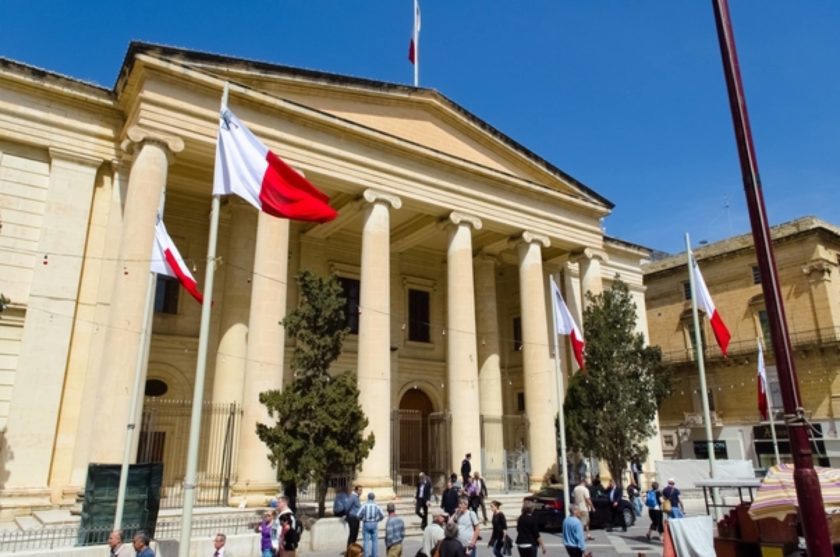 Tista' taqra bil- Malti.
A man that had been waiting for twenty years to face accusations that he supplied the heroin to his wife, on which she overdosed has started separate procedures as he is stating that he has been denied due judicial process within reasonable time limits.
The case goes back to 1999 when the man had been accused of heroin possession, and that allegedly had also supplied a fatal dose to a 25-year-old woman. The woman's corpse was found along the Delimara shoreline. The body was tied at the wrists and ankles with blue nylon.
In 2004, Civil Court had declared that courts delays were a breach of the accused rights of a just hearing in a reasonable time, and had ordered the Court of Magistrates to expedite the case. The accused had been sentenced to six years in jail. He was also ordered to pay €10,000 in 2013.
Meanwhile, the accused had appealed to the sentence which was annulled as it was discovered that the Court of Magistrates had used the wrong legal provisions.
20 years on, the accused is still facing criminal accusations related to the 1999 case. He filed a constitutional recourse claiming that he had been denied a just hearing.
The Court of Criminal Appeal presided by Judge Edwina Grima noted that the 2004 order was not respected. The Court concluded that the accused has the right to forward his recourse and referred him to the adequate constitutional forum.