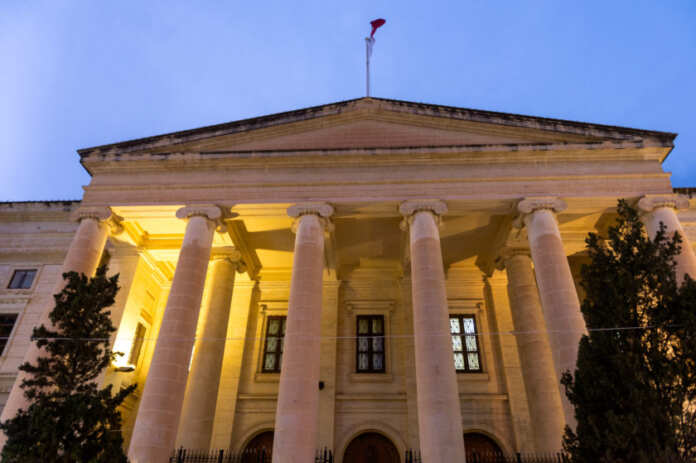 14:47 Court is adjourned.
14:46 The Court denied the request for bail.
14:45 The prosecution objected to the bail request as there are a number of witnesses left to testify.
Il-prosekuzzjoni toġġezzjona għall-ħelsien mill-arrest peress li fadal aktar persuni li jridu jixhdu.
14:43 The defense said that the accused will plead not guilty and is asking for bail.
14:42 The accused said that he is 22-years old and that he works with an igaming company.
14:40 The defense doesn't contest the arrest's validity.
14:38 The accused confirms that he understands English. The hearing is expected to be in English.
14:36 The accused has entered the room.
14:10 The aggressor is soon expect to enter the room.
Shannon Mak's Dutch ex-boyfriend has been accused of her murder, after she was found with a 'slashed throat' last Friday in St. Venera.
Mak's lifeless body was found in a pool of blood at around 6.15am in Mastrudaxxi Street between two parked cars. The Police said that the injuries indicate the use of a knife. Forensic experts were called and video footage from various CCTV cameras was extracted. Magistrate Donatella Frendo Dimech is heading the inquiry.
It is still unknown whether she was murdered where she was found, or if she was transported there after being murdered somewhere else. Several reports indicate that the woman could be seen in Qawra earlier that night.