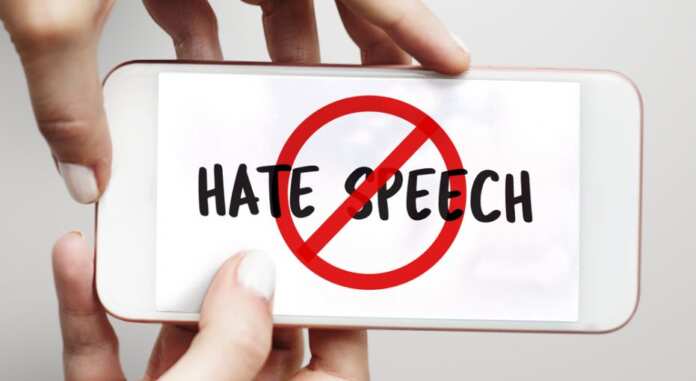 Tista' taqra bil- Malti.
bBrave, a voluntary, non-politically affiliated organisation, said that politics will likely always remain divisive, but a mature society should be able to rise above odious behaviour.
In a press release, the organisation explained that its core remit is anti-bullying. It went on to state that it has been carefully observing society's reactions to the current political turmoil that has hit Malta. The organisation has witnessed everything from insults to death threats, and unequivocal incitement to hatred. According to bBrave, "cyberbullying has reached new heights, and it is no achievement to be proud of."
bBrave encouraged everyone to be brave and overcome their prejudices. It stated that everyone must stop moulding their views according to the political category they sorted themselves in as there is no "us and them".
It added that this behaviour cannot be eradicated if the perpetrators believe that their conduct will go unpunished, saying that "social media and online comments boards are replete with hate language".