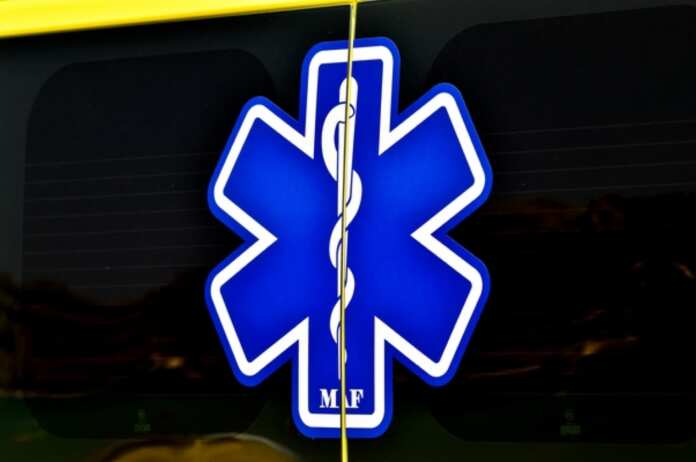 Tista' taqra bil- Malti.
A woman has been found dead at sea, in Triq it-Trazna, neat Macina in Isla.
A Police spokesperson confirmed with this newsroom that the body was brought ashore by the Armed Forces of Malta.
The lifeless body of a 74-year-old woman was found at around 8:30 am.
The Police said the woman lived in Fgura.
Investigations are underway and an inquiry is being led by Magistrate Astrid May Grima, has been appointed.