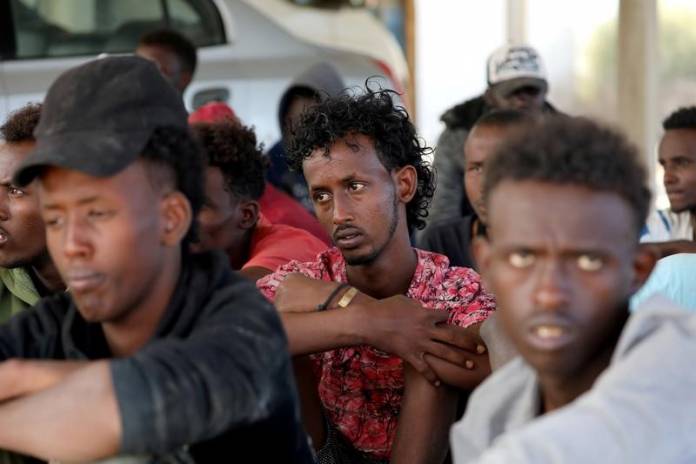 Tista' taqra bil- Malti.
80 more migrants are in distress in Maltese SAR zone, according to the humanitarian NGO Alarm Phone.
On Twitter, the NGO said that they informed the Maltese authorities but Malta failed to inform them of its SAR activities.
According to Alarm Phone, the Maltese authorities were informed at 4:19 am and the last contact they had with the migrants' boat was at 6:23 am.
This morning a group of nine children and eighteen females have been disembarked in Malta for humanitarian reasons.
A government's spokesperson confirmed with this Newsroom that with the 27 migrants there were 90 more saved by the Armed Forces of Malta and were taken onboard one of the Captian Morgan Vessels.