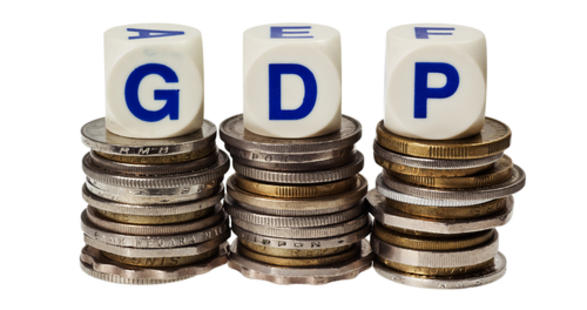 Tista' taqra bil- Malti.
Malta's current annual GDP growth rate for the second quarter is the lowest it has been in the last three years, new figures show.
According to the National Statistics Office's report on Gross Domestic Product for Q2/2019, the current quarter is recorded as having grown by 4%.
Based on the last three years, this annual GDP growth rate is 3% lower than 2018 (7%), more than that in 2017 (7.3%) and just 1% in 2016 (4%).
The report also shows that Q1 in 2016 recorded the highest GDP growth over the quarters of the three years under examination (7.9%).
This is followed by Q3 2018 with 7.6%.
The report also explains that the Services industry 'Wholesale and retail trade; repair of motor vehicles and motorcycles; transportation and storage; accommodation and food service activities,' accounted for over €2.3 million (2,309,464) worth of Gross Value Added production outputs in 2018, the largest financial sum connected with the country's GDP in the year.
This was followed by, 'Public administration and defence; compulsory social security; education; human health and social work activities,' which accounted for over €1.8 million of GVA production outputs (1,820,690).
The arts and entertainment industry generated the third highest amount of GVA for the national GDP at €1.6 million (1,626,674).