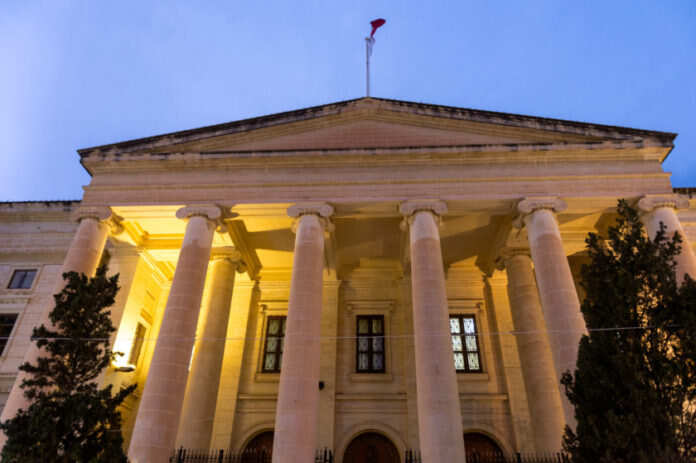 Tista' taqra bil- Malti.
Nine men were sentenced to six months in prison for trying to leave Malta using a false passport.
The nine were from Sudan, Ivory Coast, Guinea, Togo, and Georgia. They were between 16 and 35 years old.
Six of them were caught trying to go to Paris, two were trying to go to Sicily, while another one tried catching a flight to the UK.
The man from Togo was also found in possession of cannabis resin and 13 mobiles. They were found thanks to the scanners installed at the Corradino Correctional Facility.
All nine men admitted to the charges brought against them.