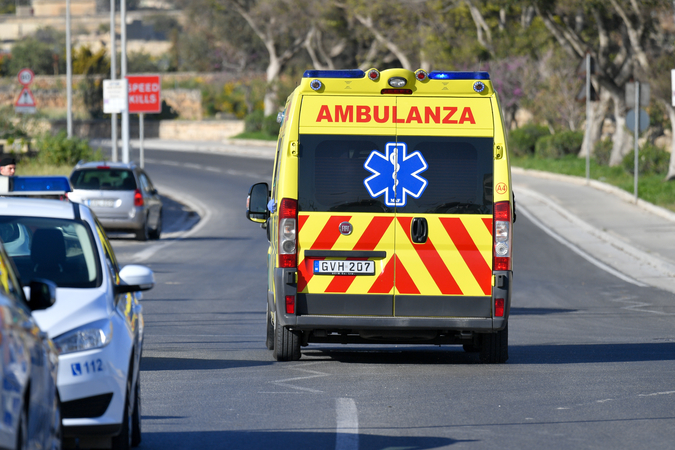 Tista' taqra bil- Malti.
An eight year old girl has been rushed to Mater Dei Hospital after being involved in a three-car crash earlier this evening in Xemxija.

A spokesperson for the Police confirmed with Newsbook.com.mt that the accident occurred slightly before 6.00pm at Triq il-Mistra.
The vehicle which the girl was in was being driven by a 40 year old woman from Saint Julian's.

The other two vehicles were being driven by a 63 year old man from Sliema and a 28 year old man from Lija.