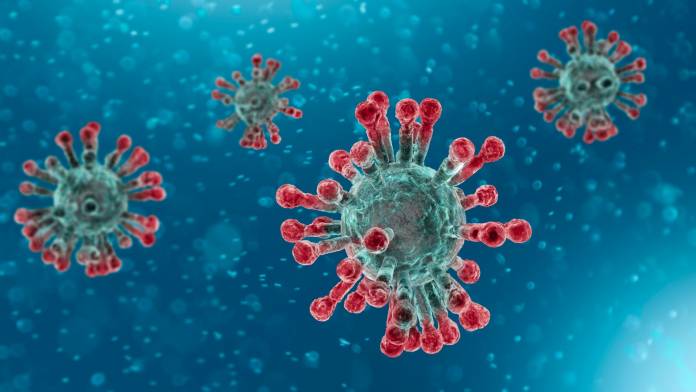 Tista' taqra bil- Malti.
Malta has registered 65 new COVID-19 cases. This cluster was found in a group of migrants who disembarked in Malta yesterday.
All 94 migrants admitted to Malta were isolated and swabbed for Covid-19. So far, the swab results of 85 of these migrants have been made available.
In a statement, the Health Ministery insisted that migrants arriving by boat are immediately quarantined for 14 days and tested. The migrants who are positive will continue to be isolated at the Ħal Far Initial Reception Centre and the rest will remain in quarantine and followed up.
Swab tests from the remaining 9 migrants are pending and will be issued later tonight.