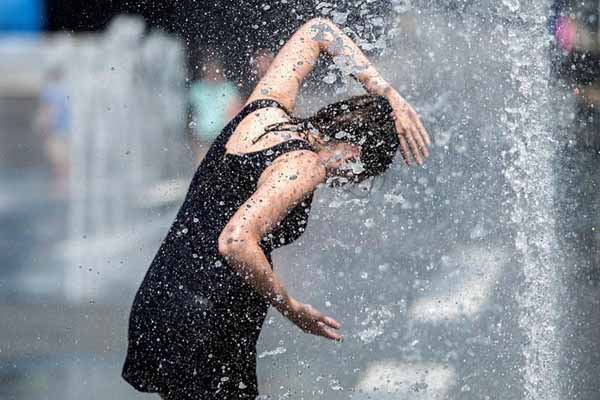 A heatwave in Canada killed 54 people. 24 of the dead are men over 50 years of age living in upper floor apartments with no air-conditioning.
International media reported that these deadly high temperatures are a result of heat domes paired with poor air quality. Heat domes are areas of sweltering pressure, and they result in prolonged heat. 
In England, Doctor Thomas Waite claimed that "During every heat wave [they] see increases in people phoning NHS 111, going to their GPs or needing medical attention for a variety of conditions. 
Britain is undergoing its longest heatwave in five years.