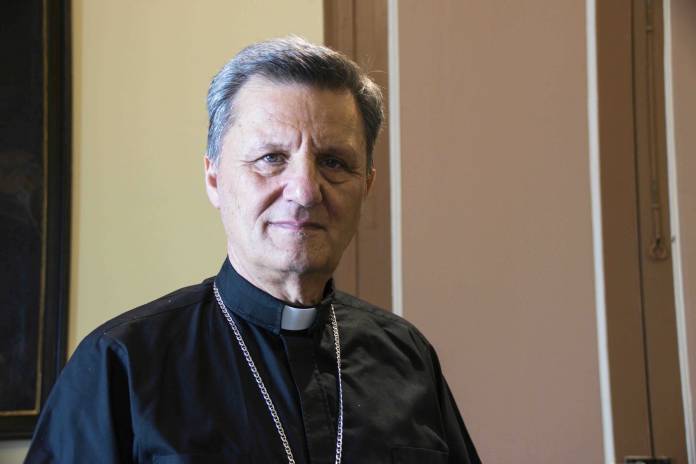 Tista' taqra bil- Malti.
Pope Francis has appointed Bishop Mario Grech on the Pontifical Council for the Promotion of Christian Unity.
Bishop Grech was appointed member together with Cardinal Joseph William Tobin, Archbishop of Newark, Mgr. Paulo Cezar Costa, Bishop of San Carlos, Mgr. Paul Rauhana, Titular Bishop of Antardo and Auxiliary Bishop of Joubbé, Sarba and Jounieh dei Maroniti and Mgr. Richard Kuuia Baawobr, Bishop of Wa.
Mgr. Giacomo Morandi, Titular Bishop of Cerveteri and Secretary of the Congregation for the Doctrine of Faith, and Mgr. Giorgio Demetrio Gallaro, Archbishop Emeritus of Piana degli Albanesi and Secretary of the Congregation for the Oriental Churches, were appointed as Consulters.
Bishop Mario Grech is Bishop Emeritus of Gozo, and in the coming months he is expected to be appointed Secretary General of the Synod of Bishops.