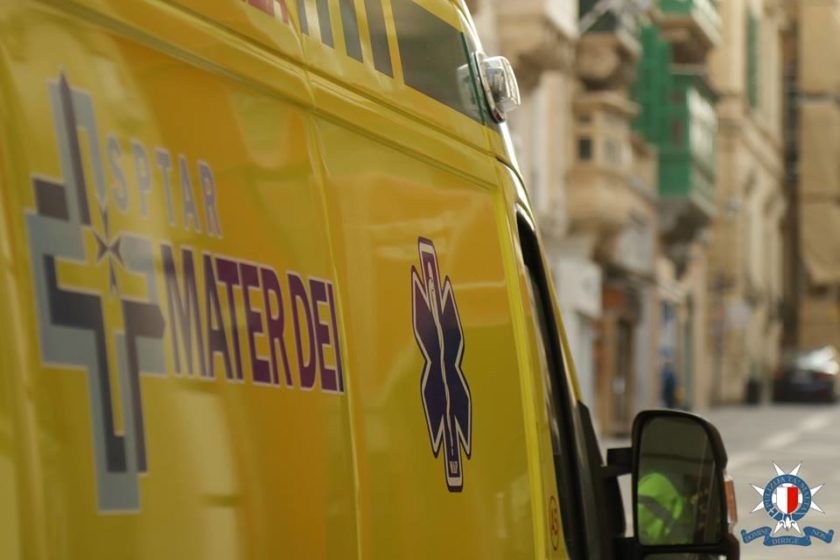 Tista' taqra bil- Malti.
Five people have been hurt following an explosion in a car-park situated at a shopping centre close to Zejtun earlier this evening.
It is reported that the incident occurred at around 6.30PM on the Vjal 25 ta' Novembru.
It is understood that those injured were two women and a man from Belgium, along with a 32 year old Maltese woman and a child.
Ambulances were called to the scene and all were transferred to hospital.
Although not confirmed, it is reported that an exploding petard was the cause.