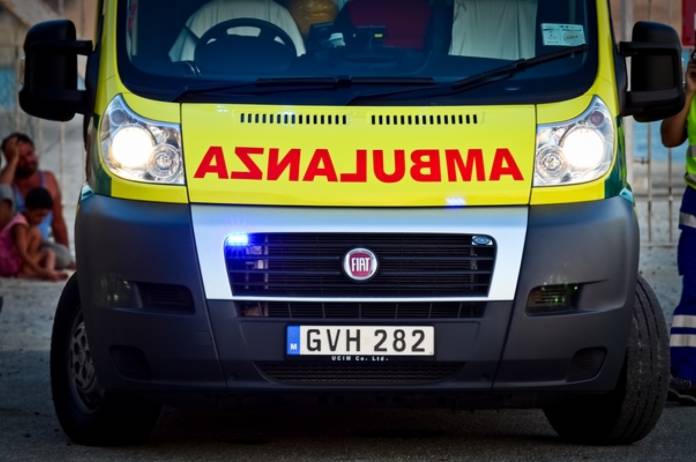 Tista' taqra bil- Malti.
Five cars were involved in a traffic accident last night in the tunnel passing by Imsida's skatepark. As a result, Regional Road direction St Julian's was closed for traffic for some time.
A spokesperson for the Police confirmed that the incident occurred at around 8.45pm.
The collision resulted after a car being driven by a 26-year-old male from Pietà skid and crashed into a wall. This caused two other collisions between four more vehicles.
An ambulance was called on-site, but no one was taken to hospital.