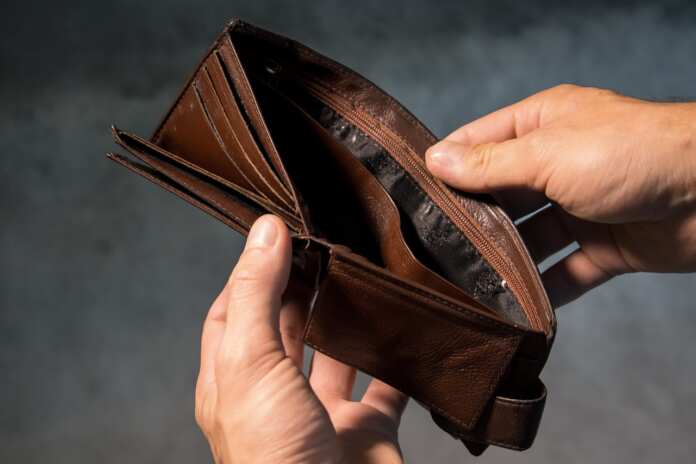 The National Statistics Office confirmed that there are around 14,200 people who are in severe material poverty, while 40,754 are in material poverty. This calculation was done by the NSO throughout the 2017 fiscal year with figures showing that these people make up 3% and 8.7% of the population respectively.
The rate of severe material poverty in Malta today is only a third of what it was in 2013, and half the EU average of 6.6%. It is also one of the lowest rates in Europe, coming close to the Northern European countries like Denmark, Holland and Finland.
"The least it's ever registered" – Michael Falzon
The Minister for the Family, Children's Rights and Social Solidarity Michael Falzon said that the last published figures by the NSO were the least registered figures in Malta ever since statistics started in 2005, showing a decrease of almost 25,000 people since 2013.
This statistic is gathered by the NSO by means of a questionnaire sent to 4,000 families around Malta and Gozo to find out what their income is, and how easy it is for them to acquire and pay for items considered basic for life. The percentages are then extrapolated onto the rest of the population.
The calculations of families in material poverty are based on how many people feel they are lacking basic and essential material objects or not. People who live in families who cannot keep up with at least four out of nine indicators are considered to be in severe material poverty. If they cannot acquire three of the objects, then people are considered in material poverty.
The results come from answers to questions about how people can:
keep up with unforeseen expenses;
pay for a week-long holiday away from home;
pay their rent of mortgage, electricity and water bills, and pay in installments for purchases and rent;
eat meat, chicken or fish every two days;
heat their homes in winter;
and whether they have a washing machine, colour television, telephone and car.
The Government said that the 2017 study shows that there was a significant reduction in the number of people who can't keep up with unforeseen expenses and those who can't afford week-long holidays. It also however points towards an increase in people who can't afford to heat their homes in winter, and those who are behind on rent and mortgage payments. In other categories, statistics show that the number of people has remained more or less the same as in 2016.