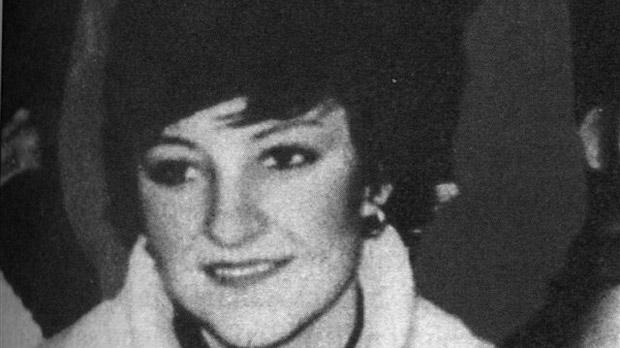 It has been 41 years since Karin Grech was killed by a parcel bomb. The case goes back to 28 December 1977 and has not been resolved.
Grech, the daughter of doctor Edwin Grech was only 15-years-old, when she picked up a letter addressed to her father. The teenager was in the presence of her brother when she opened what she thought was a Christmas gift.
Grech was rushed to St Luke's Hospital however she lost her life within half an hour. The case is considered to be the first terrorist attack in Malta.
Who is Edwin Grech?
Professor Edwin Grech was the head of the department of Obstetrics and Gynecology at St Luke's Hospital. At that time the doctors at St Luke's Hospital were on strike at the Hospital due to an industrial action after the doctors were at odds with the Labour administration then. Grech who was a doctor in the United Kingdom was asked to come to Malta and head the department until the industral dispute came to an end. Grech was seen as a strike-breaker.
There is no forensic evidence linking the bomb to the doctors' strike and on the same day other parcel bombs were sent to another doctor and then Labour MP Paul Chetcuti Caruana. However the bomb did not detonate.