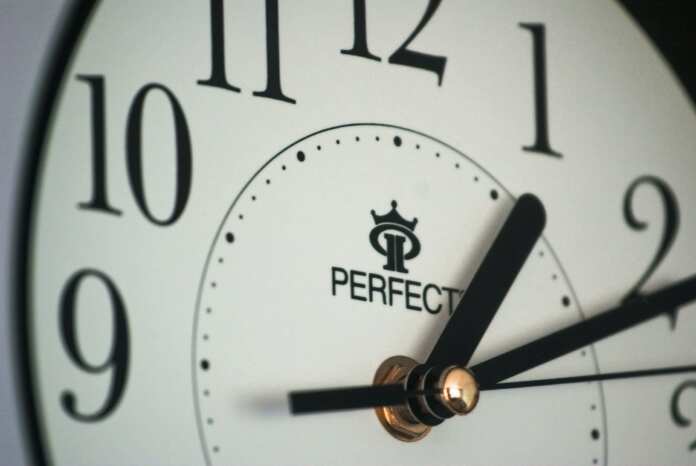 Labour whip Byron Camilleri said that from October, Parliament will begin to meet for four more hours per week.
In a press conference with Labour Deputy Stefan Zrinzo Azzopardi, Camilleri said that since the beginning of this legislature, 45 new laws were passed in Parliament. He explained that this work is a testimony of the Government's energy.
Stefan Zrinzo Azzopardi also described the record number of laws, approved in the first year of the legislature, including some historical ones, such as the law in favour of Equal Marriage and Vote 16.