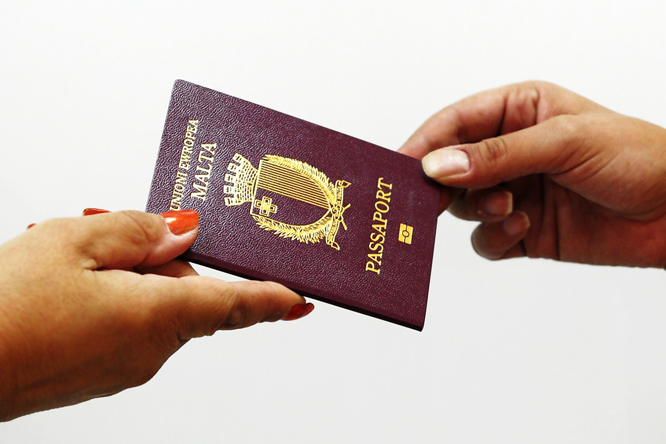 Tista' taqra bil- Malti.
35 individuals of those who were not granted Maltese citizenship through the cash-for-passports scheme have complained to the IIP regulator. The refusal was based on the applicant not satisfying one or more of the set criteria to be eligible to acquire Maltese citizenship.
In Parliament, Prime Minister Joseph Muscat said that the regulator did not overturn the decision, rejecting the applicant's complaint.
In his reply to a parliamentary question by Opposition MP Karol Aquilina, Muscat said that fourteen individuals have asked for an inquiry into the refusal of their application to obtain Maltese citizenship by investment. Each request has been referred to the relevant committee.