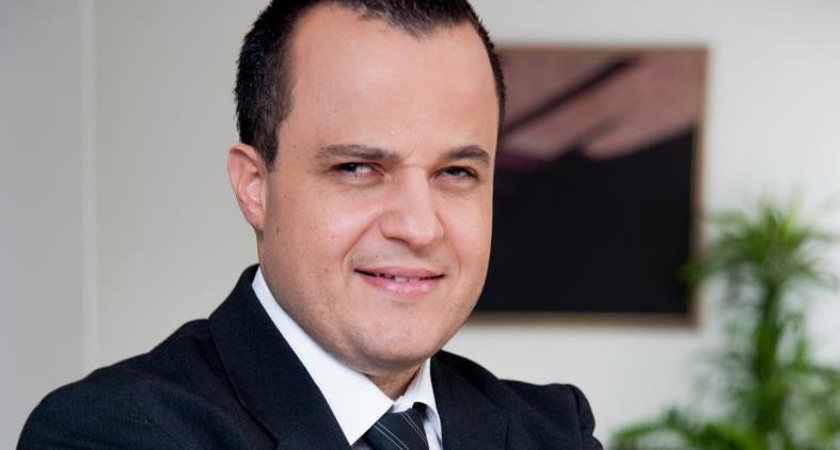 Tista' taqra bil- Malti.
Sources within Partit Nazzjonalista said that the Party's Executive Committee will meet again on Saturday to discuss who should take vacated seat at the House of Representatives. This is the second discussion on the seat which was vacated by David Stellini who has unsuccessfully contested the MEP elections and subsequently resigned from the House in order to return to his former job in Brussels.
READ: David Stellini pondering on job in Brussels
A previous discussion which was followed by a secret vote, saw Jean Pierre Debono garnering two more votes than 13th District candidate and next on the list, lawyer Kevin Cutajar. Debono's short-lived experience as an MP came to an end after he gave up his seat so that Partit Nazzjonalista's leader could be co-opted to Parliament, since the latter did not contest the 2017 snap election.
READ: Gozitan seat fraudulently stolen – former PN Executive President Sammut
Debono's return to parliament was cut short, as allegations emerged that the voting lists were drawn up by Debono himself, allowing him an advantage over Cutajar. Debono, who serves as PN's chief political coodinator, subsequently chose not to be sworn in as an MP. The Executive Committee's President Mark Anthony Sammut announced during Saturday's meeting that he will resign, and did so even after a vote of confidence was taken. Sammut urged PN officials who held higher posts and were responsible for the results gained by the party in the local council and EP elections held in May, to follow suit.
READ: "I am the only remaining person interested in the Parliamentary seat" – Cutajar
READ: Debono's stepping back seen as common sense by Cutajar
Newsbook.com.mt is informed that the Nationalist parliamentary group will also be meeting on Monday. Delia is expected to be present for the said meeting.