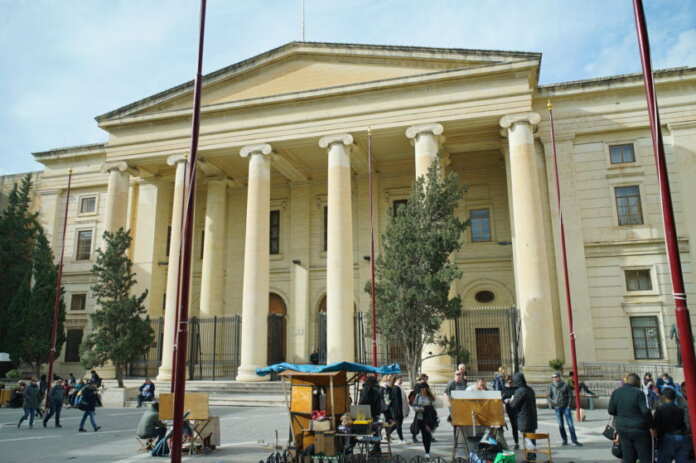 Tista' taqra bil- Malti.
Three men were granted bail after they pleaded not guilty to slightly injuring each other during an argument at their residence in Marsascala on Friday.
A 40-year-old man and a 31-year-old man, both Nigerian nationals living at the same residence in Marsascala were charged with slightly injuring a 24-year-old also from Nigeria residing in Marsascala. A knife was used in the fight.
The 24-year-old was charged separately. He was accused of grievously injuring the 40-year-old man and causing slight injuries to the 31-year-old man.
Magistrate Caroline Farrugia Frendo granted the three men bail against a deposit of €300 each and a personal guarantee of €9,000 each. They were also ordered to sign the bail book three times a week and not to approach each other.
Lawyers Franco Debono and Marion Camilleri appeared for the 40-year-old and 31-year-old, while lawyer Martin Fenech appeared for the 24-year-old.
Police Inspector Eman Hayman led the prosecution.