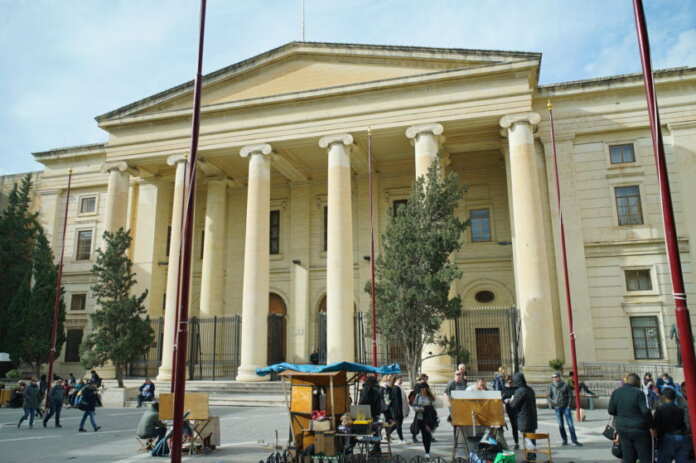 24 persons detained at the Safi detention centre are expected to be arraigned in Court today.
On Monday night, police from the RIU were called at the detention centre as a number of persons detained there were creating havoc by destroying parts of the centre and ignore the orders of the detention centre. Amongst other things, these persons were removing stones from the walls and throwing them in the direction of the officers.
It was also reported that there were a number of these persons who damaged the dormitories and the rooms of the officials.
24 persons were identified and will be charged in this case.