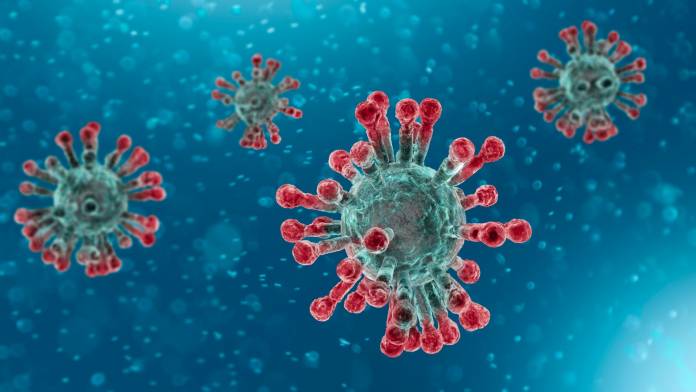 Tista' taqra bil- Malti.
The number of coronavirus active cases has gone up to 171 after 21 new cases have been confirmed in the past 24 hours.
The Ministry for Health announced that the majority of the cases were contacts of previously reported cases while two were imported.
One of the new cases is 80-years-old and 3 cases of immigrants who were already in quarantine.
A total of 1748 swab tests were carried out in the past 24 hours.