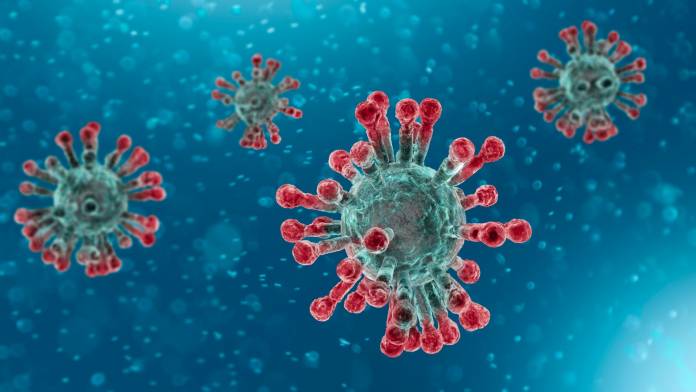 Tista' taqra bil- Malti.
The health authorities have reported 20 new cases of Covid-19 on Thursday, the second consecutive day in which they had done so.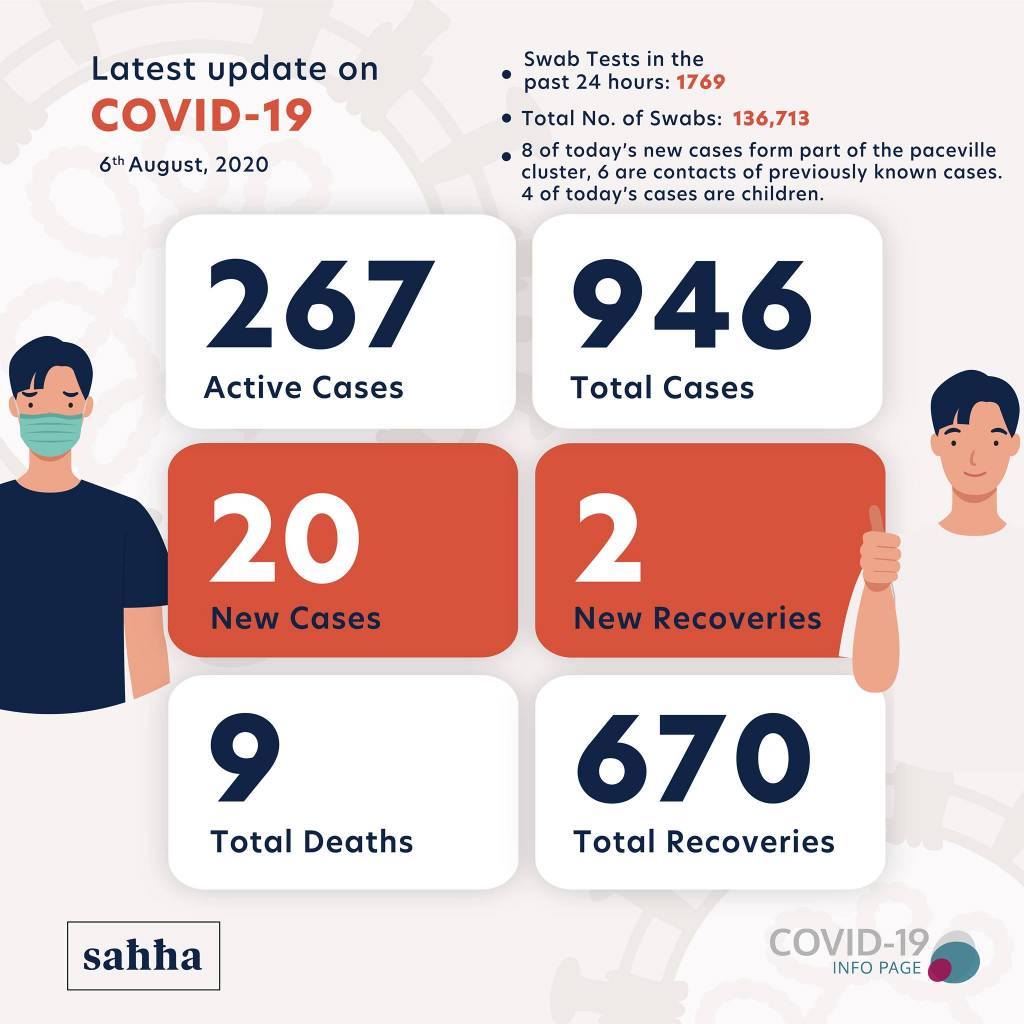 The total number of active cases is now up to 267, as two patients have made a recovery.
The 20 cases reported today include 8 linked to the ongoing Paceville cluster, while another 6 are contacts of previously known cases. Four of the cases were children.
A total of 946 cases of Covid-19 have been reported in Malta so far. The pandemic has claimed nine lives in Malta, while 670 patients have made a recovery.
Amid high demand in the wake of a resurgence of Covid-19 cases, 1,769 swab tests were carried out in 24 hours, bringing the total number of tests carried out in Malta so far to 136,713.