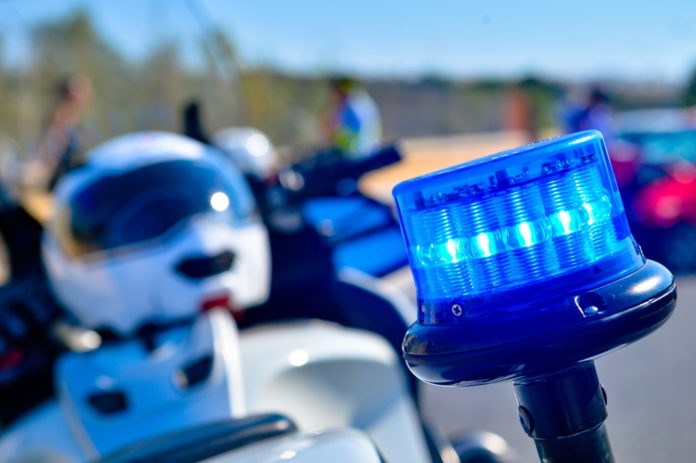 Tista' taqra bil- Malti.
Two men have been arrested due to being suspects in a robbery case in Ħamrun.
The robbery took place at 12.30am from a shop located in St Joseph's High Road. The Police was informed that there were to suspicious people in the ship. By the time the Police arrived on site, the men had cause damages to the door and the cash register was found open.
RIU Officers that were on duty in the vicinity arrested two men that matched the description and were found in Abela Skolaro Street.
The suspects are a 34-year-old man from Raħal Ġdid and a 42-year-old man from St Paul's Bay.
Investigations are ongoing.