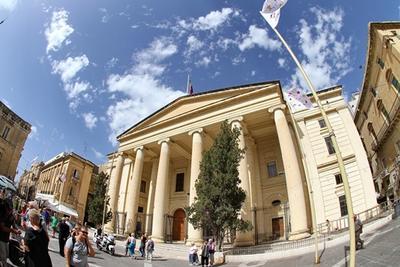 A man has denied stealing from a property in Qormi on the 23rd August.
The 35-year-old man from Qormi was accused of complicity of theft of a vehicle in Qormi, having stolen objects in his possession and breaking bail conditions.
The defence lawyer has asked for treatment for the accused's drug addiction.
The probation officer said that the accused was not keeping to his appointments and the Court referred his case to the director of the Corradino Correctional Facility.
The accused is remanded in custody on preventive measures.