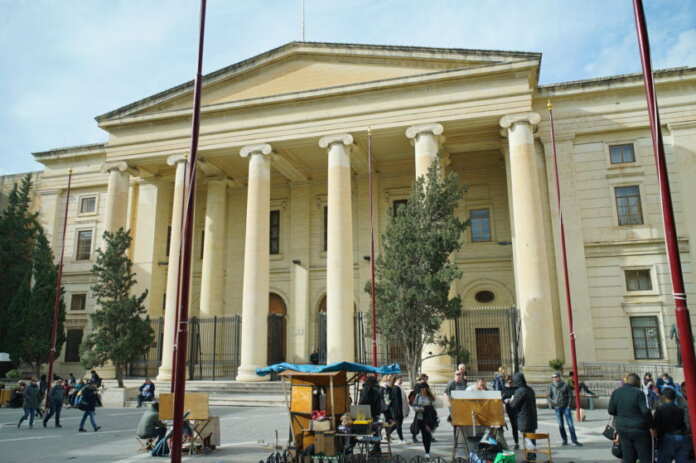 Tista' taqra bil- Malti.
158 Maltese nationals and 25 foreigners residing in Marsascala have been arraigned in court over criminal offences, during the year 2019.
This information was tabled in parliament by Home Affairs Minister Byron Camilleri following a parliamentary question by PN MP Hermann Schiavone.
Minister Camilleri said that Syrian and Italian residents in Marsascala were the most charged with criminal offences followed by Somalis, British and Serbians.
The following is the list of foreign nationals residing in Marsascala who were arraigned in court last year;