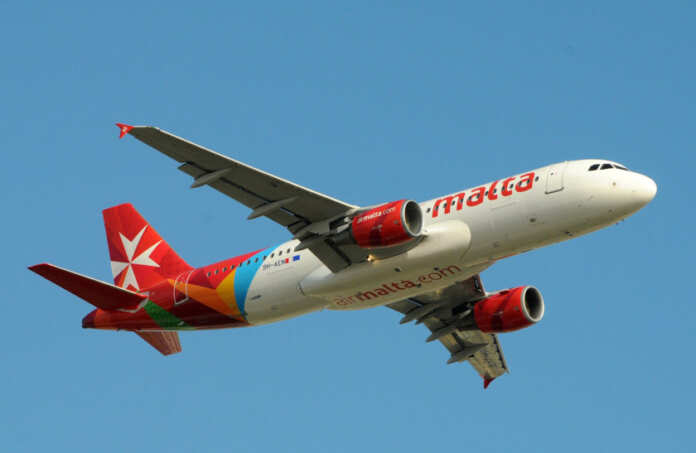 Tista' taqra bil- Malti.
14 nurses working within the ITU department at Mater Dei Hospital will be brought back to Malta from Jordan.
Economy Minister Silvio Schembri announced the decision on Facebook. He said that the nurses will be repatriated on Monday evening at 9:30 pm, through a flight operated by Air Malta, KM 7837.
Minister Schembri said that although Malta's national airline, Air Malta, does not operate direct flights to Jordan, the Maltese government made an agreement with the Jordanian authorities to operate this flight.
All 14 nurses will be obliged to follow self-quarantine before reporting to work at Mater Dei Hospital.
Minister Silvio Schembri said that the government took this decision as a precautionary measure towards fighting coronavirus possible spread in Malta and Gozo.
Air Malta suspends flights to Morocco
In a statement Air Malta said that following the announcement by the Moroccan government to close its borders from several countries to contain the spread of the coronavirus pandemic, Air Malta will be suspending its Malta-Casablanca-Malta flights as from tomorrow 17th March.
"The airline's last flight to the country will be operated today until further notice. Today's flight will operate 30 minutes before to avoid airport closure," said Air Malta.
If you want to be the first to receive the latest news on the coronavirus in Malta, download the Newsbook APP here.