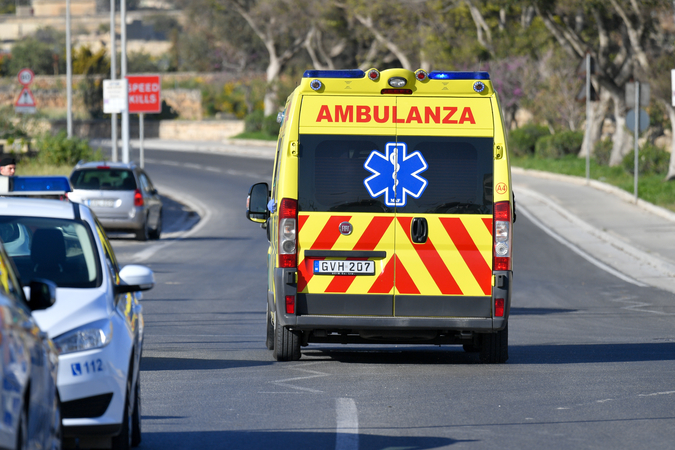 Tista' taqra bil- Malti.
A 13-year-old youth is fighting for his life after crashing with his go-cart in Mosta.
In a press release, the Police explained that the incident happened on Saturday at around 12.30am in Triq Durumblat. District police officials went on the site of the incident where they found out that the young man very likely got injured after crashing into some tyres alongside a track in which he was driving his go-cart.
An ambulance transferred the victim to Mater Dei Hospital where he was later certified to be suffering from serious injuries.
Police investigations are ongoing.