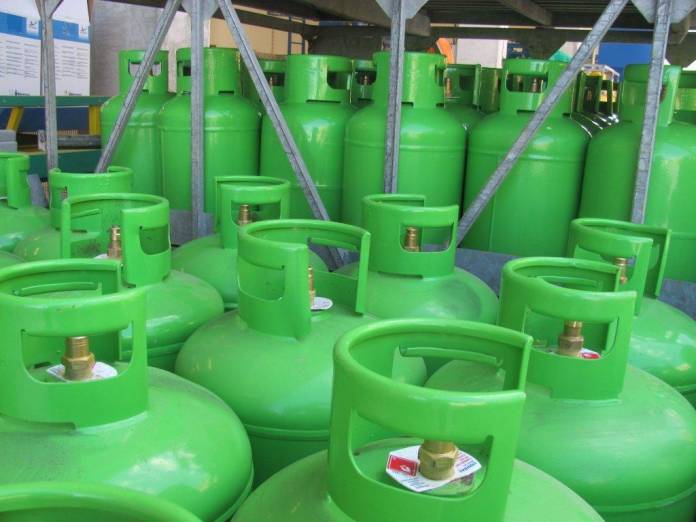 Tista' taqra bil- Malti.
Liquigas Malta Ltd has announced that the 12kg gas cylinders will be pegged at €15.
In a statement, Liquigas Malta Ltd said that it had a "cordial meeting" with the Minister for Energy and the Regulator for Energy and Water Services (REWS).
Liquigas said that it thanked the Minister and REWS for appreciating its long-term operational circumstances, and following official clarifications, it was mutually agreed, that the price for a 12kg Liquigas gas cylinder will be that of €15.
Yesterday, the government announced that the prices of cooking gas will go down from Wednesday, in a statement on Tuesday. However in a statement issued on Tuesday evening, Liquigas Malta, the main supplier of gas, said that the reduction was announced without any consultation with the main supplier.
The decrease follows a substantial drop in oil and gas prices over the past week as coronavirus slowed economic activity worldwide.
New prices:
12kg cylinder: €15
15kg cylinder: €18.75
25kg cylinder: €31.25