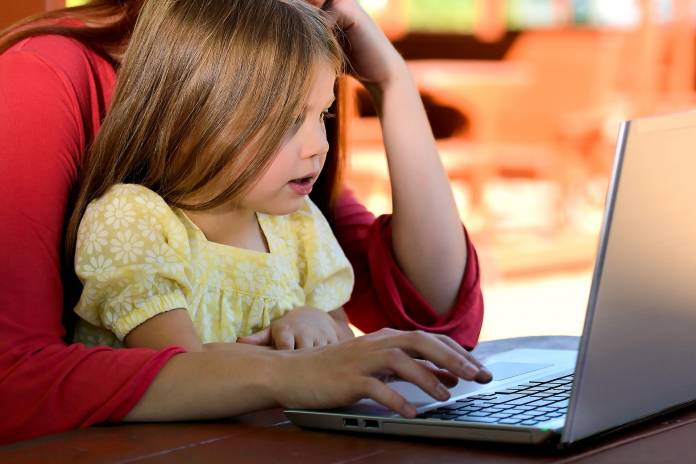 12% of Maltese women reported taking a work interruption of more than six months, for childcare reasons.
That's according to 2018 figures from the European Data Aggregator EUROSTAT, which looked at the number of males and females (aged 18 – 64) in work or previously employed, taking career breaks in order to look after children.
While data on males is unreliable, EUROSTAT reports that this constitutes only 6% of Malta's population reporting a work interruption for childcare, of more than six months.
According to the figures on the impact this had on employment and educational attainment, there were only 52.7 people per 1000 that had faced this interruption due to childcare, compared to 120.1 per 1000 who didn't. The figures also show that 129.9 per 1000 people, never had children.
Overall, this places Malta's total shares at the bottom of the list of those seeking a break to raise children, across all 28 European Member states.
Read more:
"Unequal pay can be a factor in Malta's 11% gender wage gap" – NCPE
WATCH: New video raises awareness of the gaps in Gender Pay
When compared to fellow Southern Mediterranean member states, Spain's share was around 7% with women recorded as 14% of this while men were close to 1%. Italy's male share was 0% for males and just over 20% for females (around 11% total). Cyprus reported a total share of 12% while females were close to 23%. Greece was around 1% higher at 12% total, males 1% and females 24%.
The highest shares were recorded in Estonia and Lithuania, whom 35% of those surveyed went on work breaks for childcare. In the former case, this was around 68% of women and 2% for men.  Broken down further, this was recorded as 310.8 people per 1000 who faced an interruption in their education and employment compared to 249.7 who didn't take a break. Likewise, 241.6 didn't have children.
Read more:
Malta 5th from bottom in female employment rate across EU
4,800 women found first employment in first half of 2018
More self-employed women in Q1 2019
As for Lithuania, EUROSTAT reports that there were slightly fewer women (65%) taking a work-break while more men (3%) were taking the time off for childcare. Interestingly, the EUROSTAT figures show that 670 people per 1000 were affected by the interruption to their employment and education, compared to 652.5 who didn't. 392.6 didn't have children.