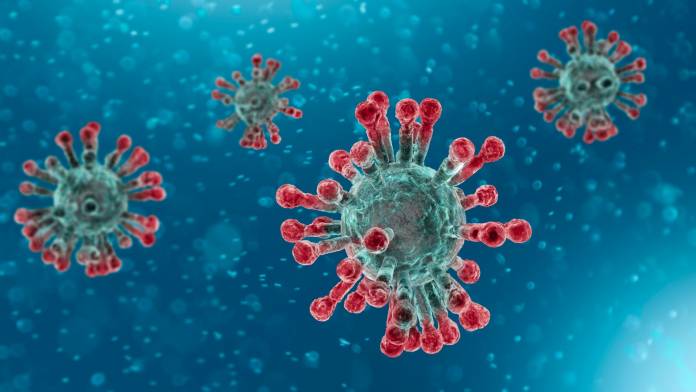 Tista' taqra bil- Malti.
The health authorities are reporting 12 new cases of Covid-19 overnight, though this number excludes the 66 asylum seekers who tested positive on their arrival to Malta on Monday.
The 12 new cases include two related to the hotel pool party that took place earlier last week, and another 5 related to the Santa Venera feast. The rest are declared to be sporadic cases.
Since the authorities have opted not to include the asylum seekers in their official statistics, the official number of active cases of Covid-19 in Malta stands at 46, as no patients have made a recovery overnight. The actual number of active cases in Malta would thus be 112.
The total number of cases reported in Malta so far thus stands at 720 – 786 if the asylum seekers tested yesterday are included – with 665 patients recovering from Covid-19 so far. The pandemic has claimed 9 lives in Malta so far.
1,613 swab tests were carried out over 24 hours, a remarkably high number, bringing the total number of swab tests carried out in Malta up to 123,963.
The authorities' decision not to count the asylum seekers have drawn heaps of scorn when the bulletin was pasted on Facebook, with many accusing them of being misleading. The 66 cases are mentioned in a footnote.